FORGING YOUR LEGENDARY SELF AT CROSSFIT LEIDEN
01
Initiate Your Legacy
Embrace CrossFit Leiden's community with an insightful intake interview. We're here to hear your story.
02
Map Your Heroic Journey
With a keen eye on your physique, lifestyle, and ambitions, we'll craft a plan uniquely designed for you.
03
A Continuous Alliance
Our commitment doesn't wane post-introduction. With CF Leiden, you'll always have a guiding hand on your transformative path.
What we do best.
Programs
Real people. Real results.
Gym Members
Fijne plek voor slimme spiertraining, niet zomaar gewichten tillen. Instructeurs zijn pro's, net als een fysio die meekijkt. Leer functioneel bewegen, voordeel voor 't leven. Community is laagdrempelig, makkelijk contact, goede sfeer!
Vicent Weijand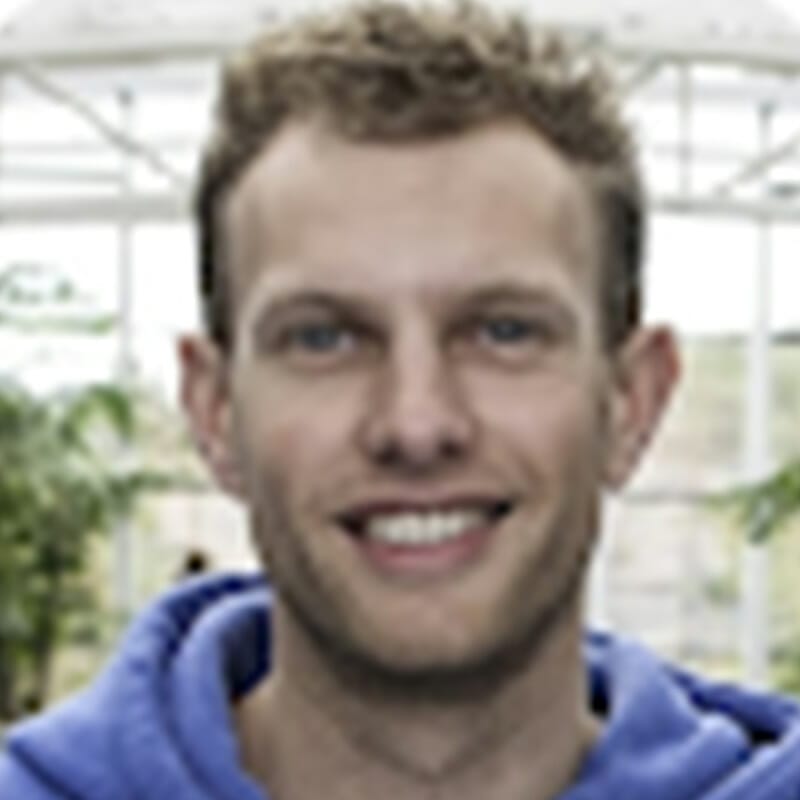 Started my CrossFit journey here 9 years ago. Been to many gyms, but Leiden tops them all. Excellent coaching, amazing equipment, and great community. If you're local, you're lucky. Go there, get fit in body and mind.
Tom-Claykens
At CrossFit Leiden, I felt safe from day one. Coaches and members make it easy to start. Workouts are well-designed and adaptable, with attentive coaches. Sessions are fun, sweaty, and boost your health. I leave happier and can't wait for the next class. Love their holistic approach to individual health
Ann
Get started at the best gym in Leiden, Zuid Holland.
Take the first step.
Fill out the form below to get started
Take the first step towards getting the results that you want
Free Intro
Health apps with proven results?
What you do outside of the gym matters just as much as inside. Get our guide on the Top 6 Free Health Apps to help you manage sleep, stress, nutrition and travel.
Health apps with proven results?
Download your Top 6 Free Health Apps Guide now!
Get my guide